I'm telling you about an extraordinary route in the north of Tenerife. Choose a day with good weather, because it rains a lot in Anaga Park. We will stop at a few viewpoints and take a short hike for a few hours. At the end, we will have lunch in a French restaurant.
Mirador de Jardina viewpoint
The first viewpoint you won't miss is Mirador de Jardina. A magnificent view of La Laguna.
Cruz del Carmen viewpoint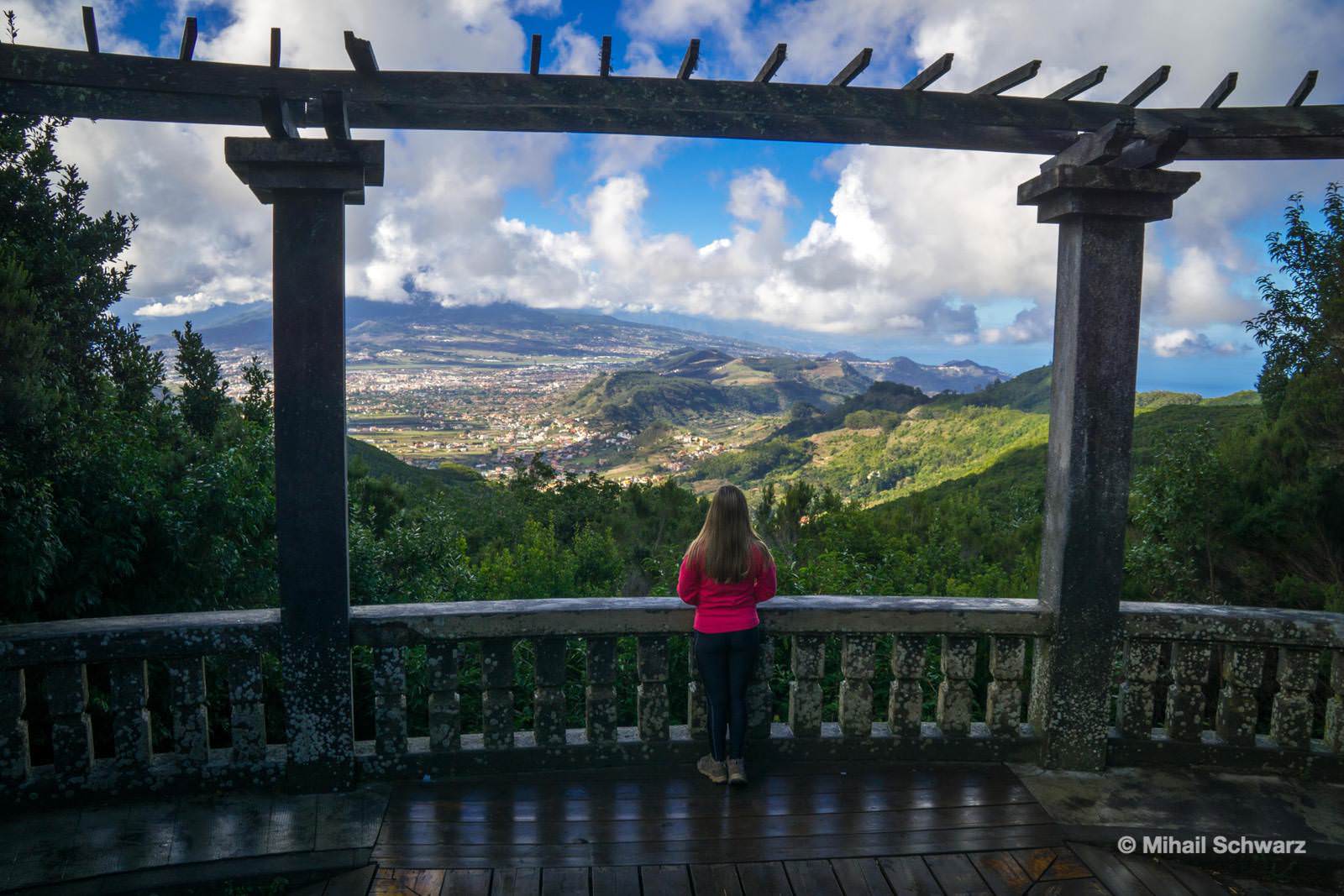 The viewpoint is more modest, but more exciting. Here you can have a snack in a café or restaurant, take maps from the visitor center and use the restroom.
Park the car and go for a short walk for 30-40 minutes. From the parking lot, follow the signs to the wooden walkway. There is a complicated route map on the info board. Ignore it, just walk.
At the end you will reach the observation deck. From here you can see Santa Cruz and Las Teresitas Beach. Did you walk? Let's keep going.