Gran Canaria is the third-largest island of the Canary Islands, and has a population of 850,000. The capital is Las Palmas de Gran Canaria. The island is 80 km long and 20 km wide. It has a number of interesting places to visit, including the city of Las Palmas, the beach resort of Maspalomas, the Veneguera lighthouse, Roque Nublo and Pico de las Nieves.
A continent in miniature is what the Canary Island of Gran Canaria is called. You'll find plenty to do here: great beaches with golden sand, stunning natural scenery and plenty of theme parks for a fun family holiday. Gran Canaria's calling card is the mini-desert of Maspalomas in the south of the island.
What to Do: Adventure sports, relax on the beach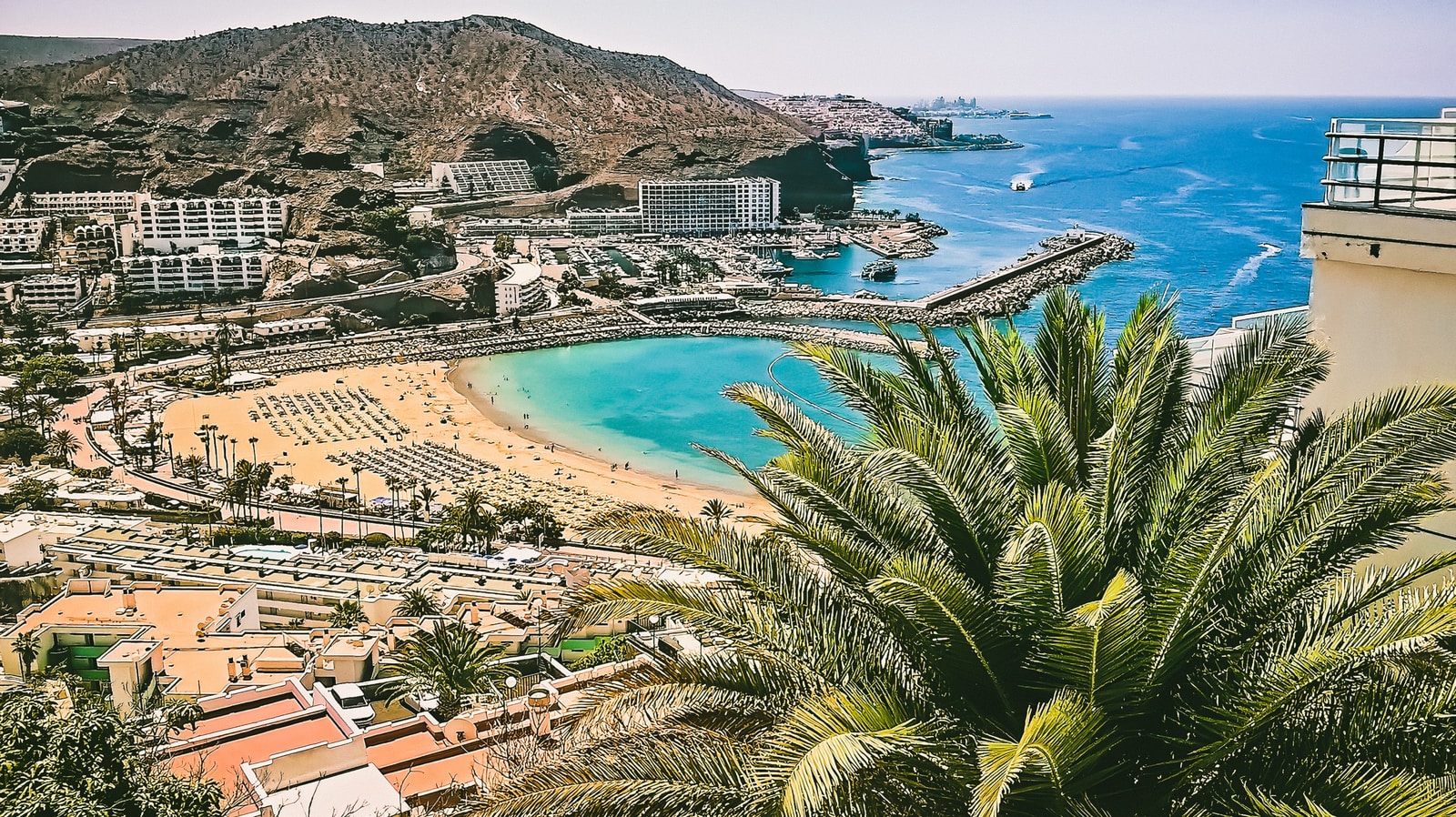 Gran Canaria is a popular tourist destination for a reason: it has something for everyone. Those who love adventure sports can find plenty of activities to keep them busy, while those who want to relax on the beach can do so in some of the world's most beautiful surroundings. The island also offers plenty of nightlife and cultural experiences for those who are looking for something a little more exciting than lying in the sun all day.
Where to Eat on Gran Canaria: Traditional food and international cuisine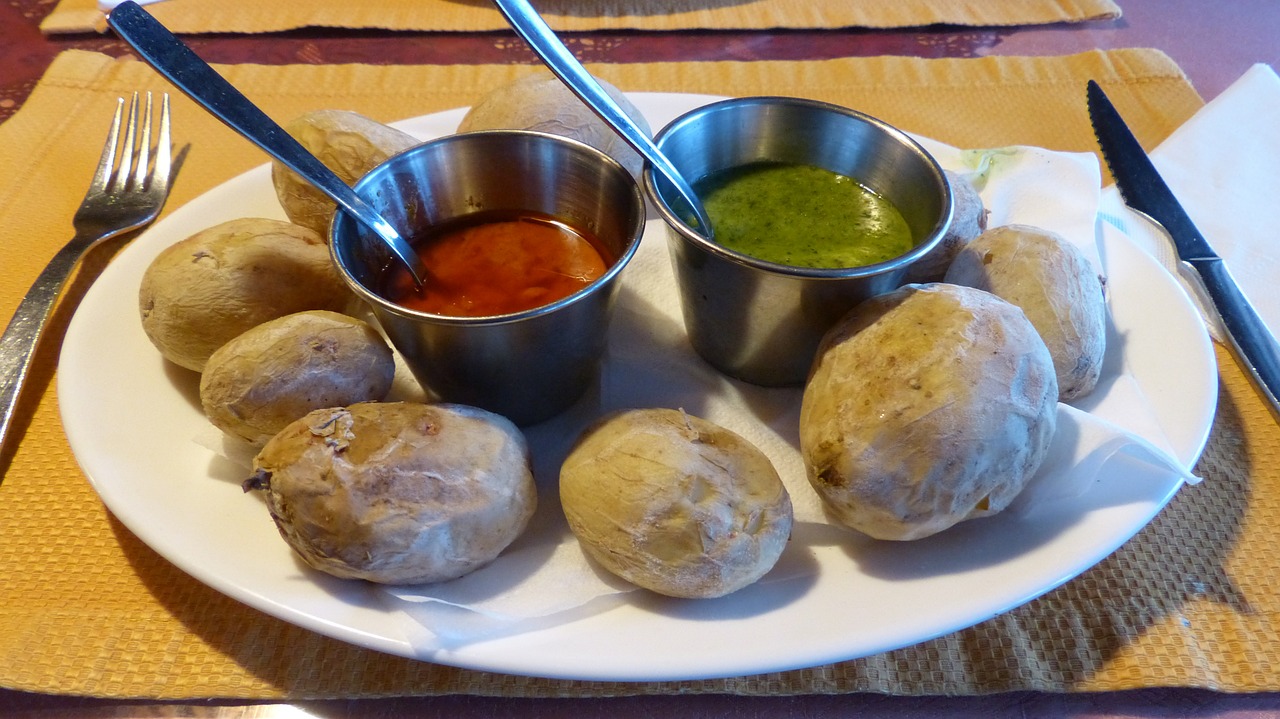 Gran Canaria has a wide array of restaurants, coffee shops, and bars to choose from. Traditional food is available throughout the island, but there are also plenty of international cuisine options.
One of the most popular traditional dishes on Gran Canaria is called gofio. It is made from ground maize, which is mixed with water or milk and usually served with honey, sugar, or cheese. Another popular dish is called papas arrugadas, which are boiled potatoes that have been rubbed with salt until they become wrinkled. They are often served with a sauce made from red peppers and garlic.
If you're looking for something a little more international, there are plenty of restaurants to pick from Indian, Thai, Chinese, Italian, and Spanish restaurants are all common in Gran Canaria.
When to Go: All year round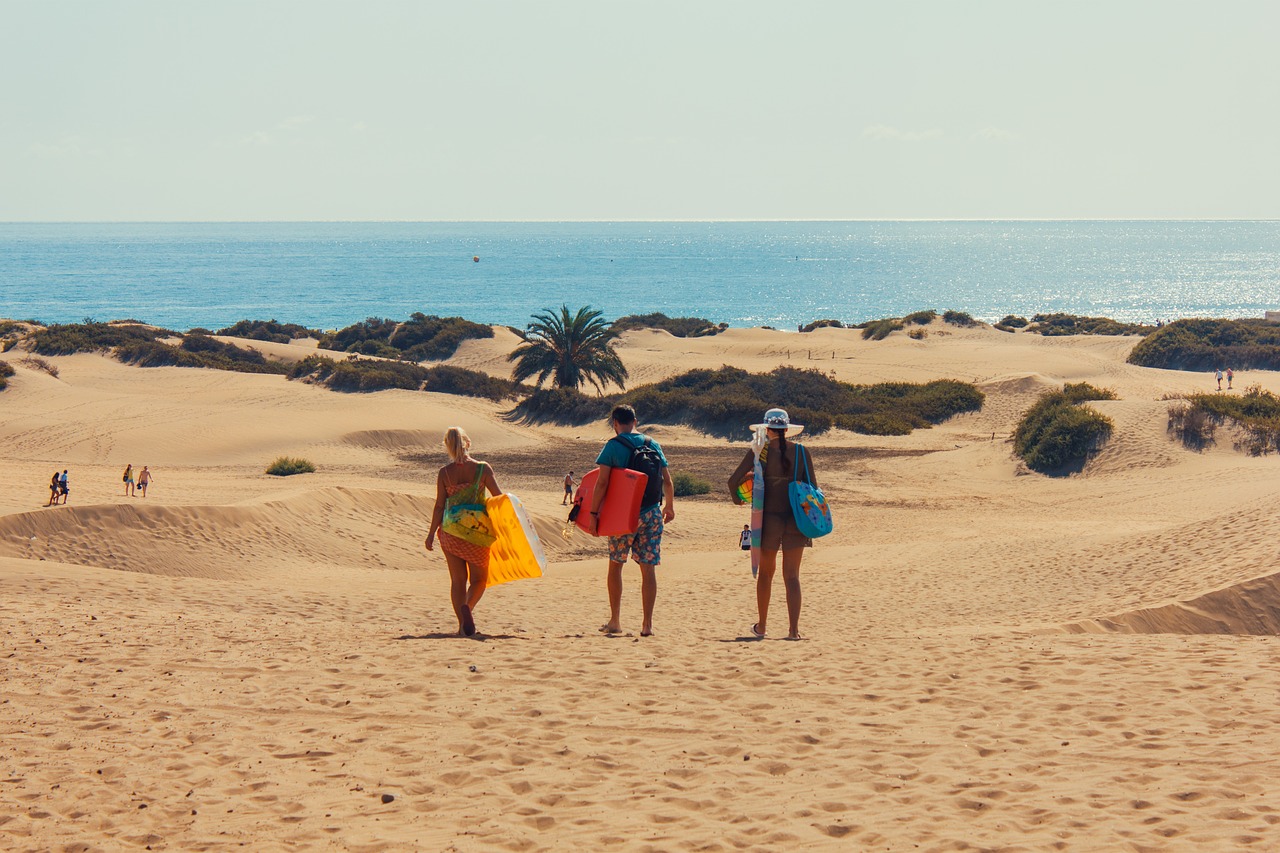 The Canary Islands are a great year-round destination because of their diverse climate. Gran Canaria is one of the most popular islands and has a lot to offer no matter when you visit. The temperature is comfortable all year round, and water in the Atlantic Ocean is warm enough for swimming in September and October. The days are still sunny in winter, and it's a great time to explore the island's nature reserves. Summers are hot, but there are plenty of beaches with shady areas where you can cool off. Gran Canaria is known for its clear blue skies and over 300 sunny days a year!
How to Get There to Gran Canaria: Plane or boat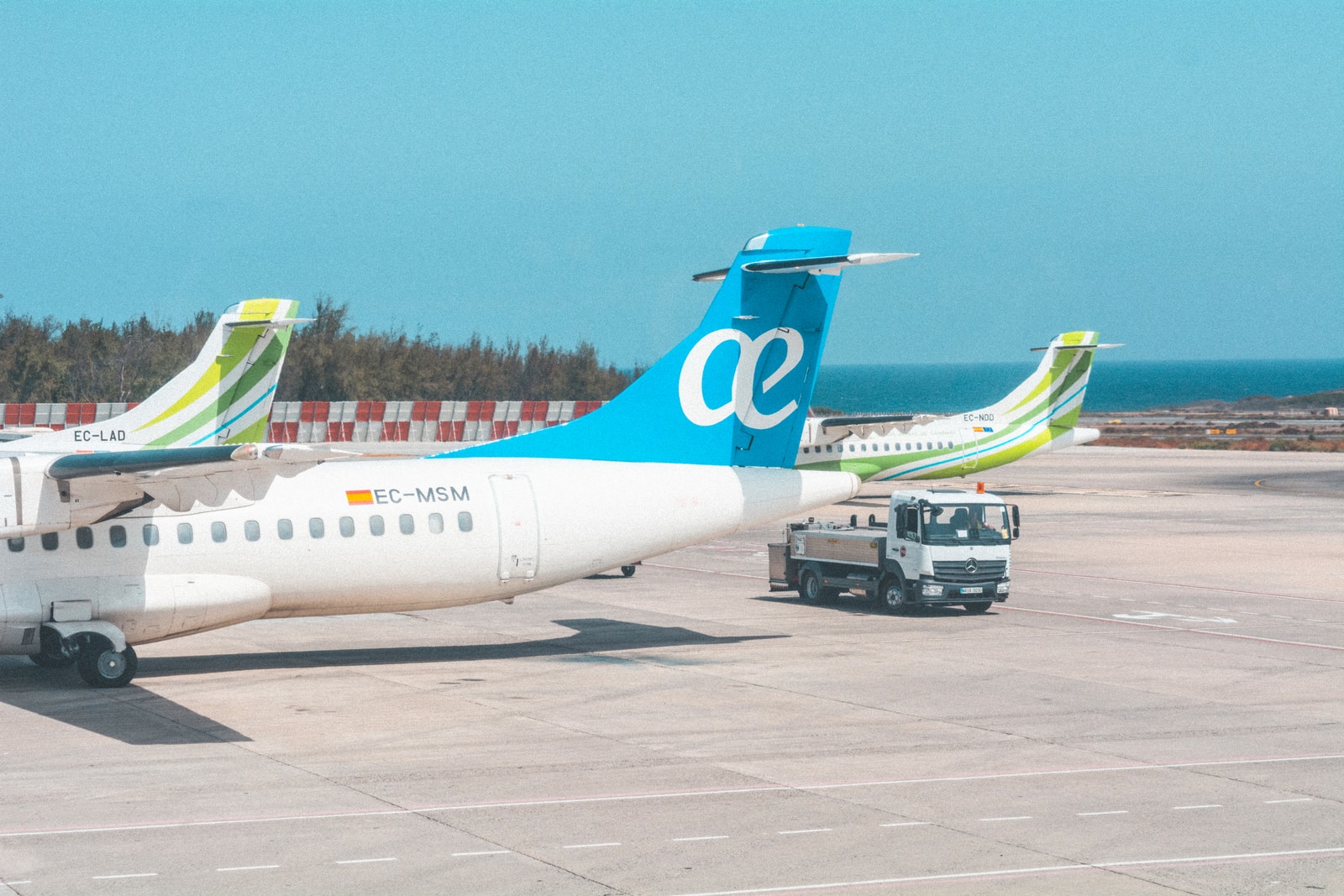 There are a few different options for getting to Gran Canaria, depending on your budget and where you're starting from. If you're coming from the UK, there are a few budget airlines that fly directly to Gran Canaria, such as Ryanair and Easyjet. There are also a few ferry companies that sail from mainland Spain to Gran Canaria, such as Fred Olsen and Armas. If you're coming from somewhere else in Europe, there are also budget airlines that fly to Gran Canaria. The most popular local airline is Binter, which has routes from Tenerife, Fuerteventura, Lanzarote, La Palma and El Hierro.
Where to stay in Gran Canaria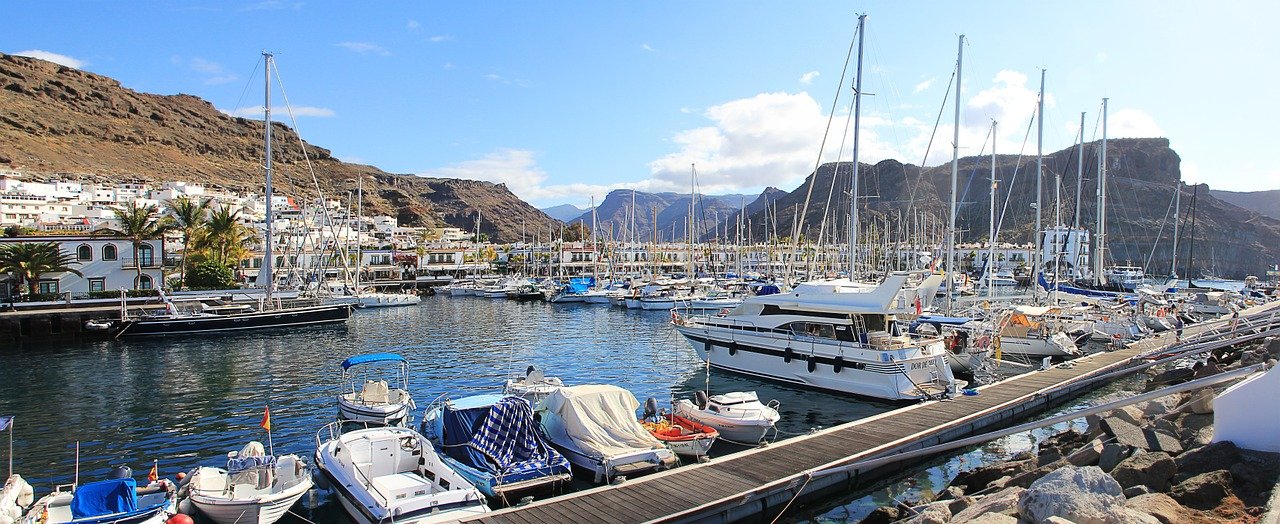 If you're looking for a place to stay on Gran Canaria, Maspalomas is a great choice. The area is known for its stunning beaches and crystal-clear waters. There are plenty of hotels to choose from in Maspalomas, and most of them offer excellent facilities and services.
One popular hotel in the area is the IFA Dunas Palace. This large resort features spacious rooms, multiple restaurants and bars, and a variety of sports and leisure facilities. Another great option is the Costa Canaria Hotel, which is located right on the beachfront. It offers superb views of the ocean, as well as a wide range of amenities including an outdoor pool, tennis courts, and a spa.

If you're looking for something a little more affordable, consider staying at the Puerto de Mogan Apartments.